Welcome to The Cohos Trail – 170 miles of wilderness hiking in NH!
The Cohos Trail runs from southern Crawford Notch in the White Mountain National Forest through the Great North Woods to the Canadian border at far-flung Pittsburg, NH. Hearty souls can then continue on Sentier Frontalier's trails to Mount Megantic or Mount Gosford in the Eastern Townships of Quebec, Canada. This network is the only international trail system in New Hampshire and the second international pathway in the East. There are many day hike opportunities along the full length of the Cohos Trail and a great deal of remote territory to explore where you may meet more moose than humans.
Want the Cohos Trail folks to build a mud hut or a castle? You get to decide. Make your voice known loud and clear by diving into our building feasibility survey below. It's painless.

SURVEY: THE COHOS TRAIL OUTDOOR CENTER / HIKER HOSTEL

ALERT! We were just notified that logging is underway north of big brook. The logging project runs near part of the Falls in the River Trail. Please be careful to stay on the trail.
Nash Stream Road is closed for the winter as active logging is underway. The Old Summer Club Trail is closed for the winter as there is logging next to and across a section on the trail.
11/21/2021 – Beaver have been active on the Slide Brook Section of the Cohos Trail in Pondicherry Wildlife Refuge. Best to avoid this area for now as the water is up to 8 inches deep in some spots. The Wildlife Refuge folks will determine a plan that protects the beaver and restores the trail. Thank you!
12/6/2021 – The Pike Pond Parking Lot and Pike Pond Spur trail are no longer available. These were on private property and the owner is in the process of subdividing his land to put on the market. Please do not park there in the future. Thank you!
Trail Adopters Wanted!
Kelsey Notch Trail is available for adoption as is the Sanguinary Ridge Trail, see Get Involved- adopt a trail.
---
COVID-19 UPDATE: Following State regulations, The Cohos Trail Association has reopened its five shelters and tent platform to overnight use. Disinfectant sprays have been provided at each site and overnight occupancy is currently limited to one group at a time. Please refer to this page for the most up-to-date information.
---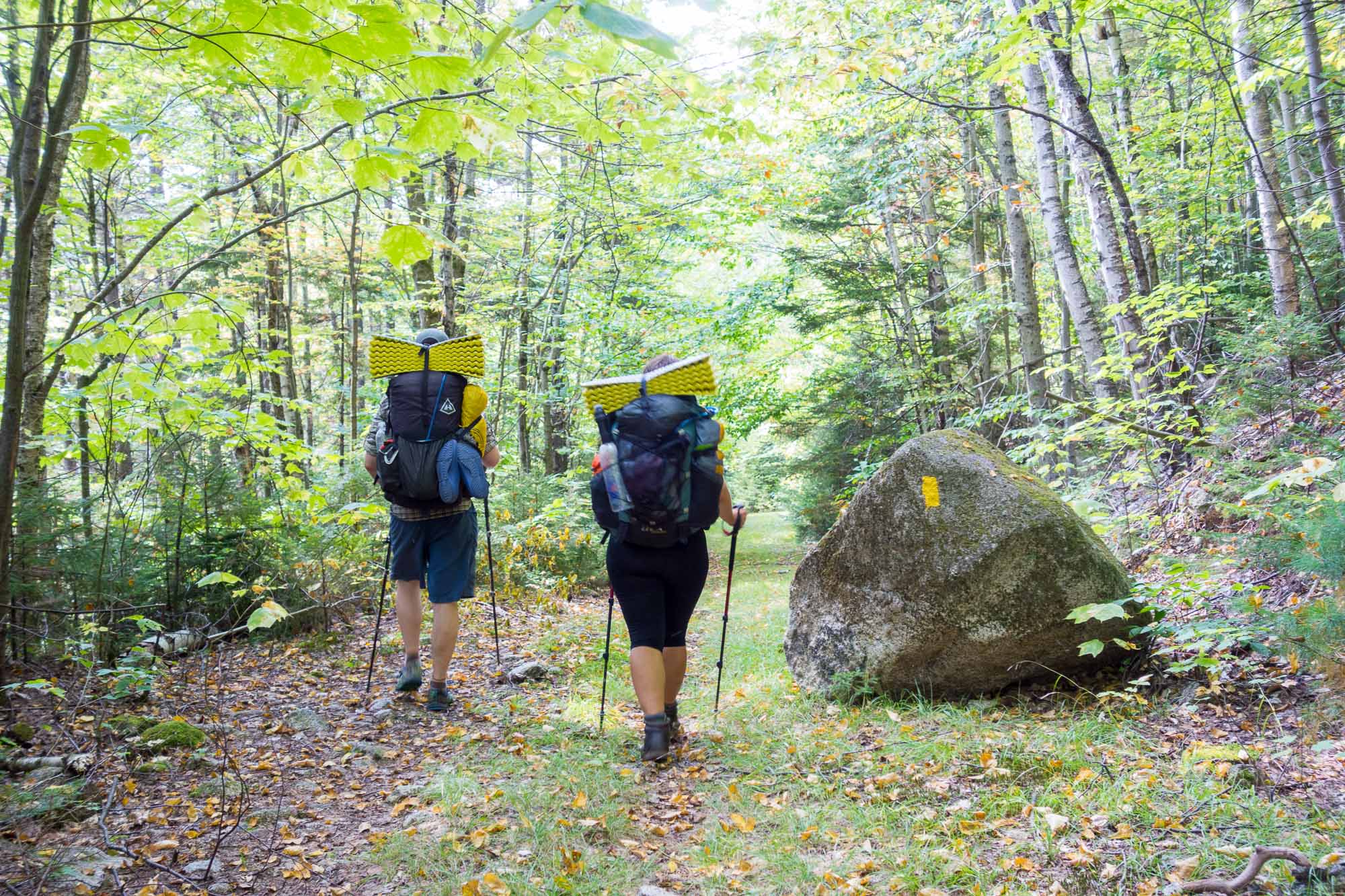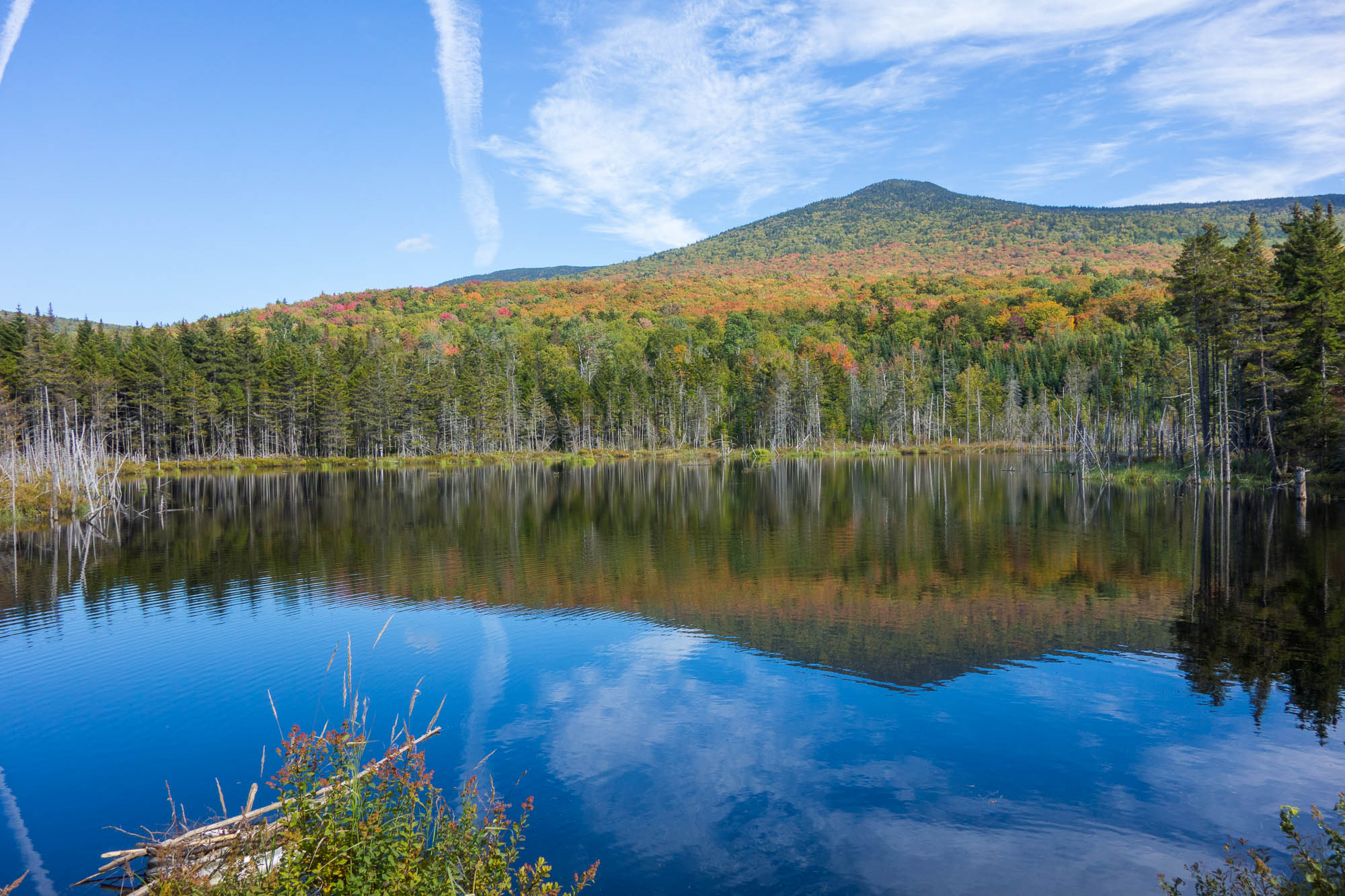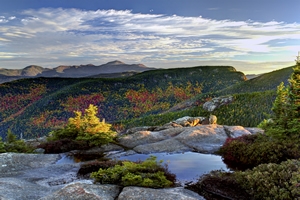 Hike Your Own Hike
The Cohos Trail is a wild trail in a million acres of mountains and forests, for those who really want to get away from it all - for a nice afternoon, or a 3-week adventure!
Classic New Hampshire Hiking from Crawford to Canada
You can hike the Cohos Trail in whatever way works for you. Hike your own Hike – and enjoy every minute of the pristine beauty that awaits you on the Cohos Trail.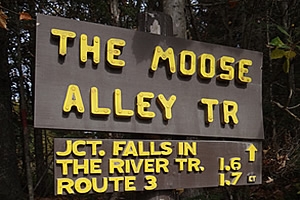 Latest Trail Updates
Nature is in charge of the real trail making - we just make it easier for you to find you way through! Check back regularly for updates and changes.
Nature is always changing, so check here before you head out!
This trail is a work in progress – be sure to check back for regular updates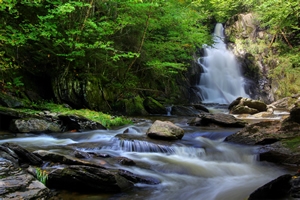 Support the Cohos Trail
Become a Member or donate today! There are also a number of other ways folks can support our efforts - from volunteering to donating supplies.
Wondering how you can make a difference? Support the Cohos Trail by purchasing a Membership or Merchandise. Here are some of our favorites!